CMC Wishes Tom Monaco a Happy Retirement!
June 8th, 2021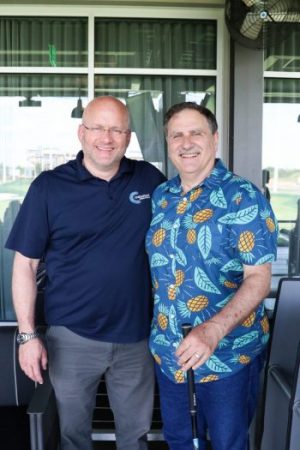 "Ever since I hired Tom in 2006, he has always been the smartest person in the room. Please do not fool yourself into believing that the other people in that room were not brilliant, they were. Yet Tom always, quietly and confidently, made his point and defended his thinking to his (and our) advantage. There are few people you run into in life that always go above and beyond, Tom Monaco is one of those people. I have story after story, of Tom checking every aspect of a design to make sure every detail was correct. It is Tom that made CMC, our vendors, and our customers better through his hard work. It has been my pleasure to have worked with Tom and I thank him for making Chesapeake Mission Critical what it is today. We will miss him, but God knows he deserves it!" – Mark Ryan, President
Comments are closed.