Our Team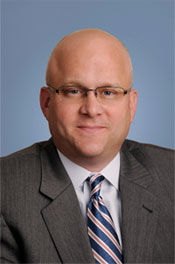 Mark Ryan
President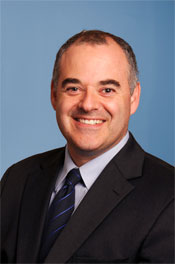 Diego de Sande
CFO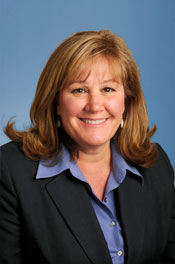 Suzanne Lewis
Vice President of Service
At CMC we understand that we are not only selling data center equipment and services, but we are also selling trust. Our clients have invested their time and money in protecting their most precious resource, their livelihood, and we understand that we must exceed the expectation they have entrusted to us. Everyone on our leadership team has worked hard, and we have earned a respected reputation in the industry.
Unlike our competitors, the CMC leadership team has expertise in both IT and Facilities Services. Success in these environments takes total teamwork, total commitment, and total expertise. We have tasked ourselves with finding and retaining the most highly experienced and certified professionals to develop, design, build, and maintain your data center:
Mark Ryan, President at CMC, has lead the company in finding a way to develop and use dependable, accessible, maintainable, easy to use scalable mission critical facilities. By organizing an elite organization consisting of experts in engineering, project management, and sales, Mark's team provides solutions to businesses and government who rely on us to support and protect their employees, equipment, services, and data.
Diego DeSande, CFO, manages every aspect of our financial department. As a CPA with "Big 4" experience, Diego has the ability to navigate any economic climate. His experience allows the company to be successful today as well as long into the future.
Suzanne Lewis, Vice President of Service, strives to both maintain the data center facility to improve reliability, and to assure long-term cost effectiveness. By utilizing the most qualified and certified technicians, Suzanne helps the client maintain and care for their mission critical equipment long after the sale.
"The price of success is hard work, dedication to the job at hand, and the determination that whether we win or lose, we have applied the best of ourselves to the task at hand." –Vince Lombardi